belongs to a high precision fine powder separation machine, it designed for classifying, grading, and filtering of wet and dry materials, it suitable for powdery, granular, liquid mucilage.
Single layer is used for removal of impurities in the tapioca powder, the material is easy to clog the screen mesh,so we should install a clean system,generally, we adopt bouncing ball cleaning system ,brush system and ultrasonic cleaning system.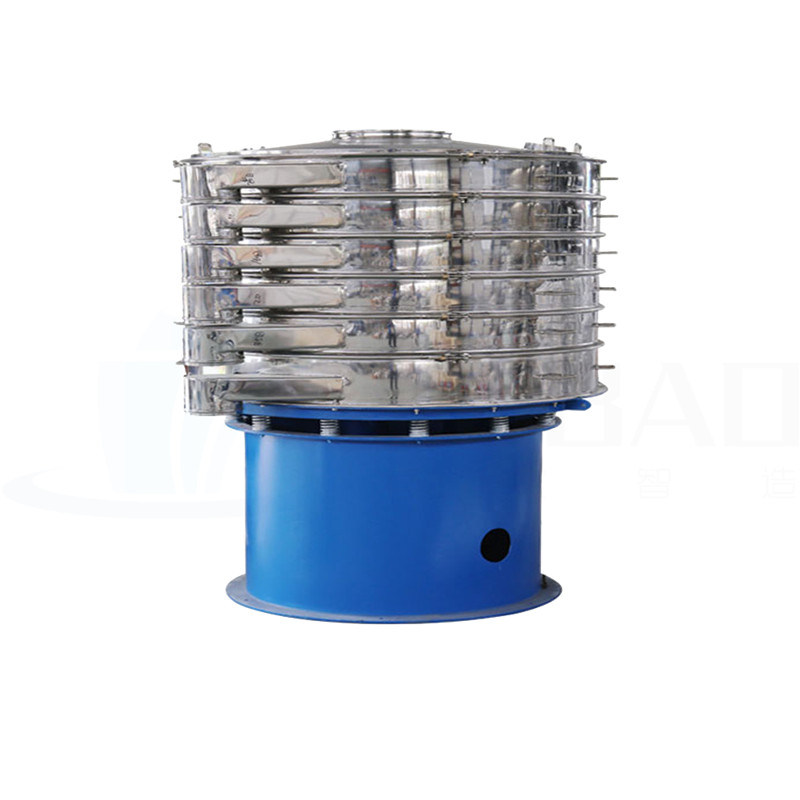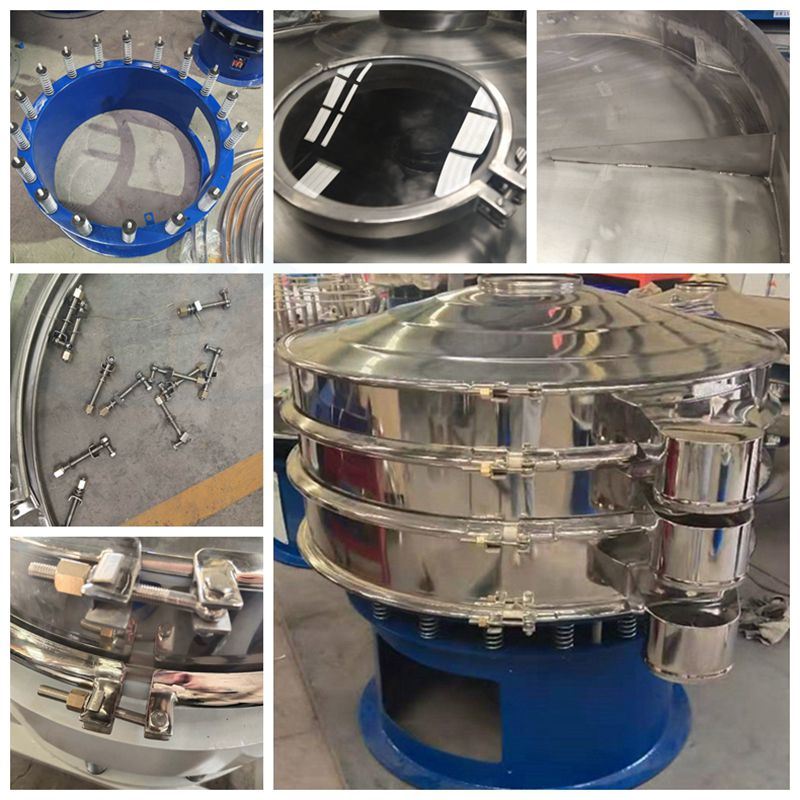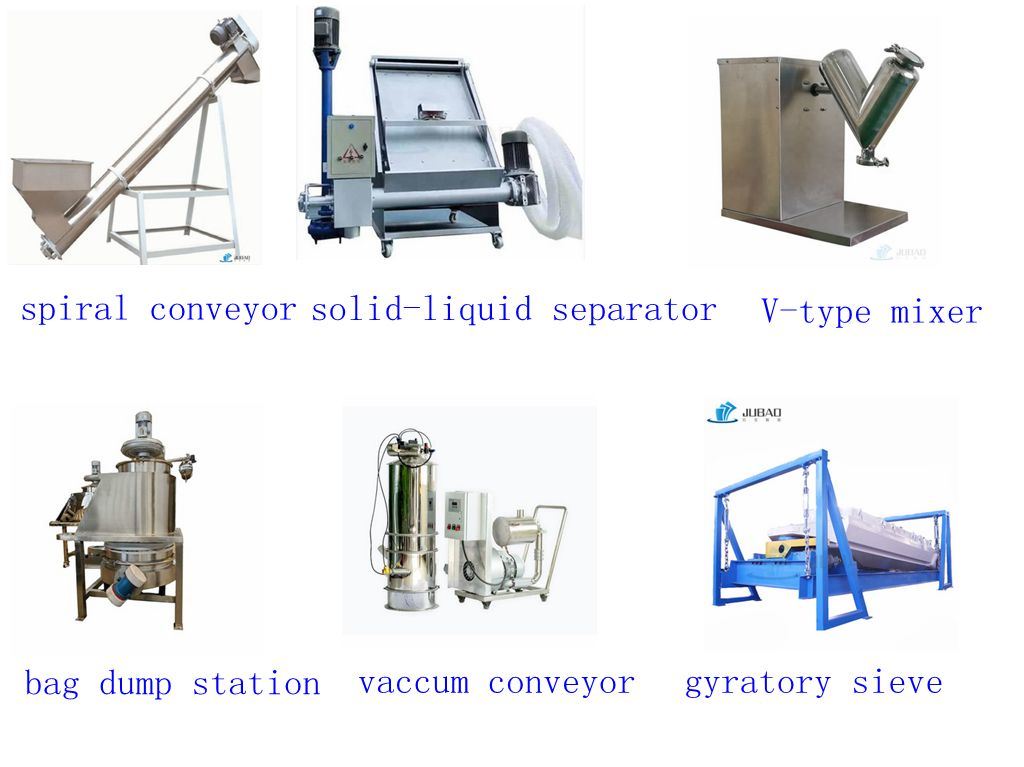 Basis service
1.Your sample material can be free analysis in our laboratory.
2. 24 hours a week online & quick response within 12 hours.
3.Booking hotel and ticket for customers and Free transportation during visit our factory.
4. Production lead time and delivery time guaranteed.
Customized services
1.Professional R & D team to develop the new products as you requirements.
2.Help high-end customers to develop the local market
3.All packing and shipping can customized as per your requirements.
After-sale services
After customers received the goods,if have any questions or quality problems, Our customer service Dept. will be always available.
Chemical industry: colophony, dope, chemical industry, ,cosmetic, paint, Chinese medicine powder,etc.
Food industry: sugar, amylum, salt,rice powder, milk powder, soybean milk, egg powder,soybean sauce,juice,etc.
Metal and Metallurgy industry:aluminum powder, ceruse, copper powder, ores, alloy powder, welding rod powder, dioxide manganese, electrolyze copper powder,electromagnetic material, abrasive powder, fire - proof material, kaoline, lime, alumina,heavy calcium carbonate, quartz sand.
Other industry: waste oil, waste water, dyeing waste water, paper making, assistant(auxiliary,additive ), activated carbon,etc.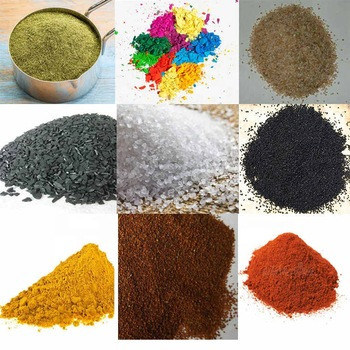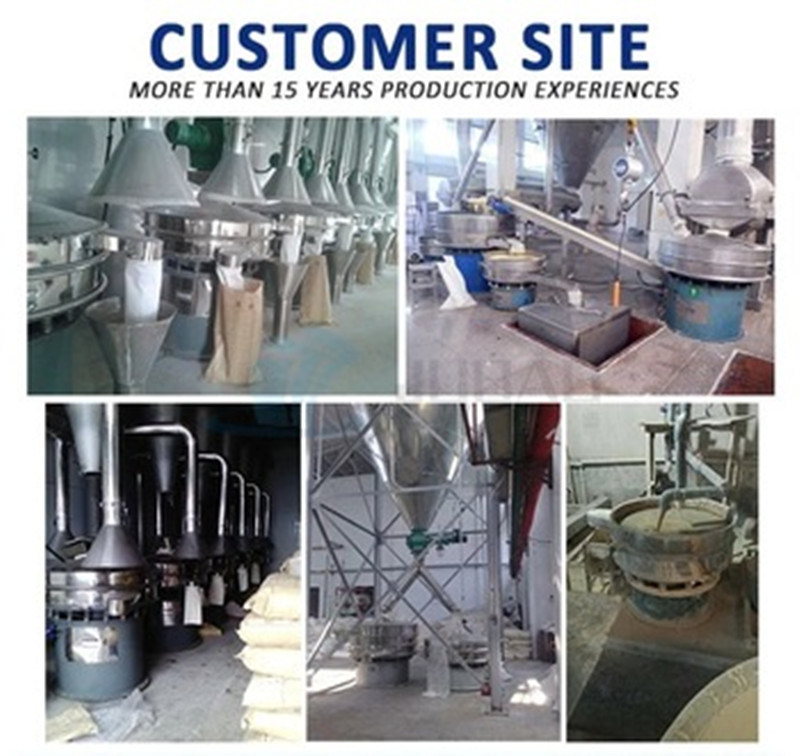 1. We have been engaged in the production of various vibrating screens Since 1990 s.
2. We have more than 20000 square meters special workshop,from processing of raw materials to assembly of sieve machines, our workers do the work in linear processing line.
3. We own more than 60 technical workers who with more than 10years experiences in vibrating screen manufactured industry.
4. We own large size advanced and professional processing machines ,such as,numerical blending machine, numerical steel plate shearer, numerical plasma cutting machine ,etc, and own special workshops for pickling phosphating and coating. Experienced technical workers, advanced processing technology and reasonable customized design, makes the excellent popularity among users from all over China,and abroad.
5. We have a professional sales service team, and it's growing year by year.
6. We got ISO and CE certifications.
7. We offer customization and generation of processing service.
20000 square meters special workshop area.
More than 60 technical workers with more than 10 years screen manufacture experience.
More than 30 professional sales and after--sale service personnel.
8 R&D technical engineers.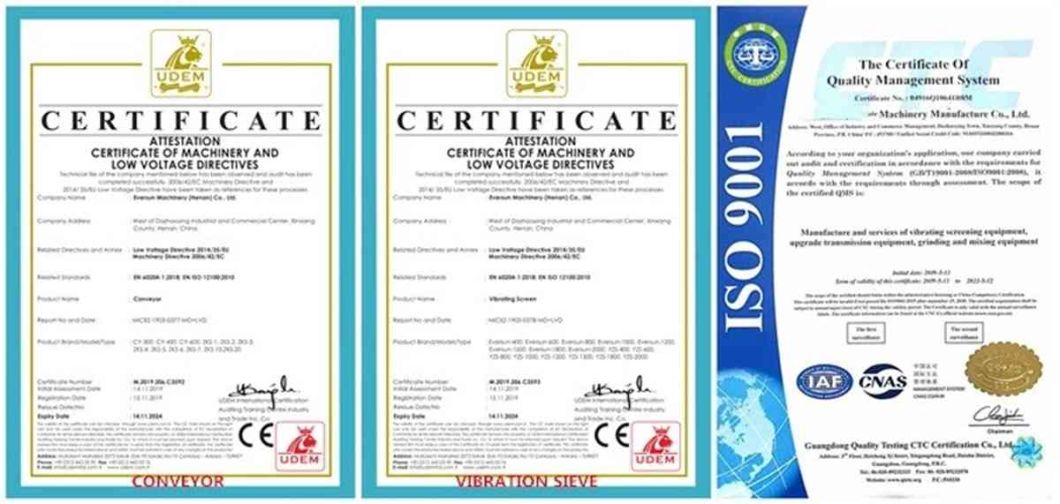 Package specification:
1.Small size accessories and maintenence tools are put into rubber bag and fixed on the machines.The machine and the rubber bag are wrapped in films .
2.big size accessories and maintemance tools are put into paper case.
3.Finally,all of them are put into wooden container.
4.We will begin the delivery after receiving your payment.
Inpect procedure before delivery:
1. machine: appearance, quantity, commissioning report,etc.
2. Packge: Integrity of packaging, instruction book , maintenance tools and accessories with the machine,etc.
3. Delivery: customer's name, phone No., adrress, way of shipping,etc.