Vibrating Screen Sieve Shaker Filter for Powder Particle Classification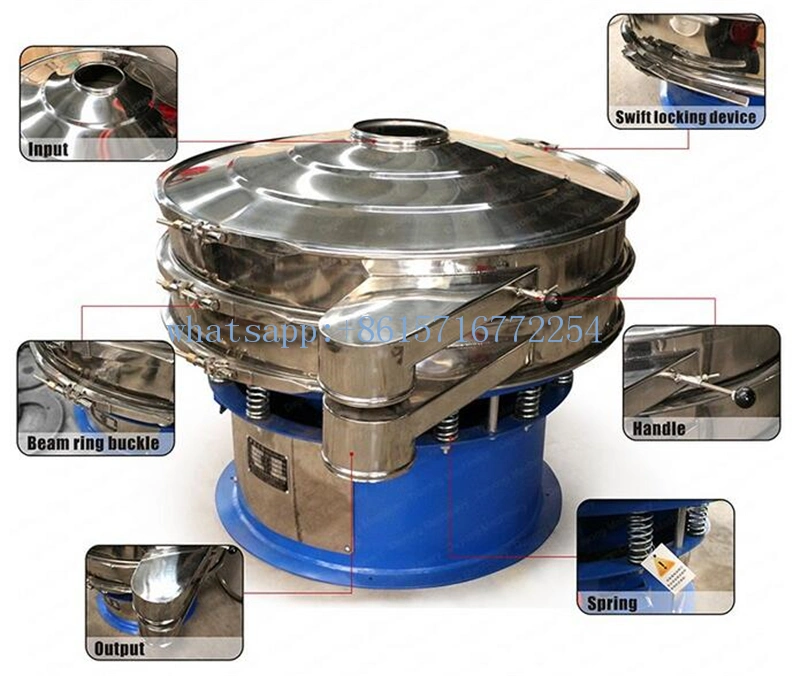 Product description of vibrating screen sieve shaker
High frequency vibrating screen which developed by our company has the feature such as: high efficiency ,small vibrating amplitude, low noise, and high frequency of screen, ect. The discharge hole of this device can be adjusted to every orientation.
Features of vibrating screen sieve shaker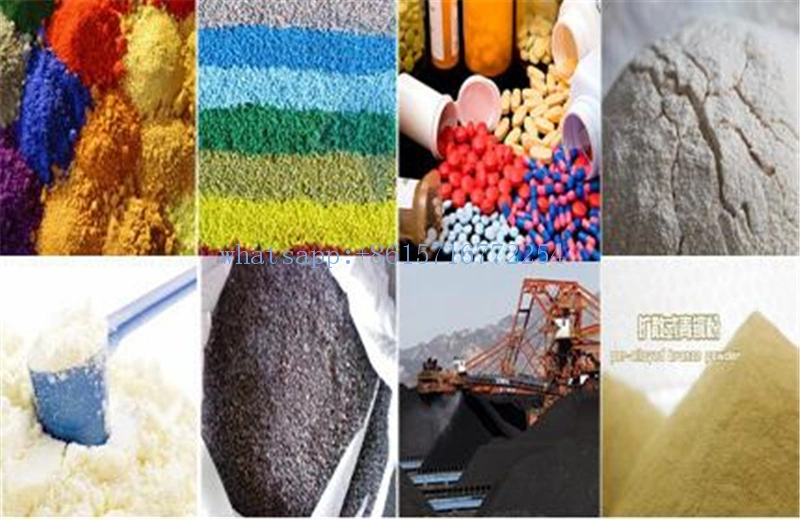 1.Wide applicable scope: it can be use for screening all kinds of powder, granule and nubbly materials and filtering. Vibrating can be 500-600 meshes and filtering can reach 5 microns .
2.With special cleaning devices the mesh opening hardly be blocked.
3.Each machine can use 1 to 5 layers of screen, processing 2 to 6 stages synchronously. It makes you can finish the work one time.
4.XC series vibrating screen with different grid structure, it make the time using for changing the screens less than 3-5minutes.
Technical parameters of vibrating screen sieve shaker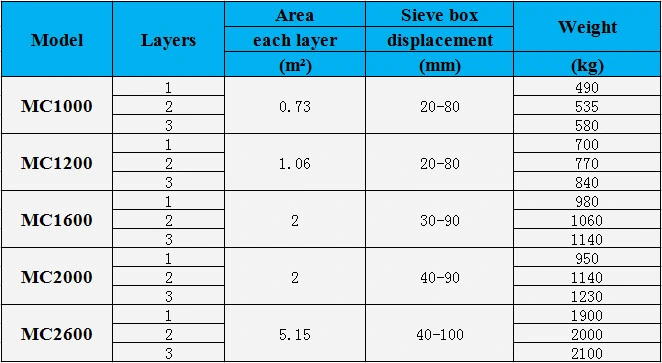 Product shows of vibrating screen sieve shaker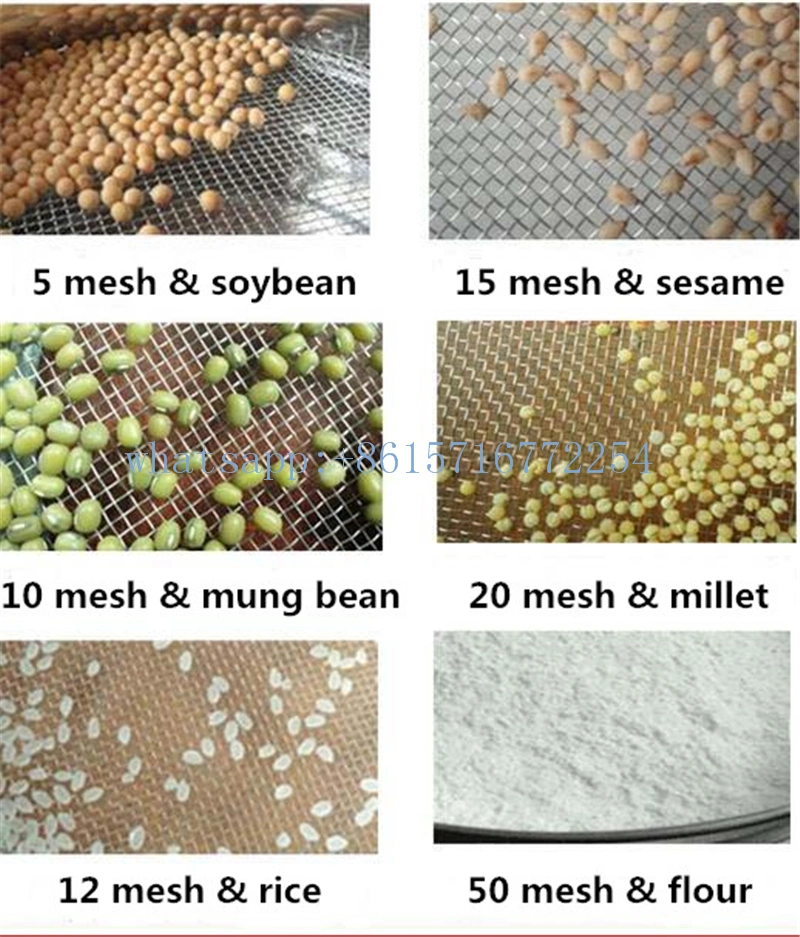 Details of vibrating screen sieve shaker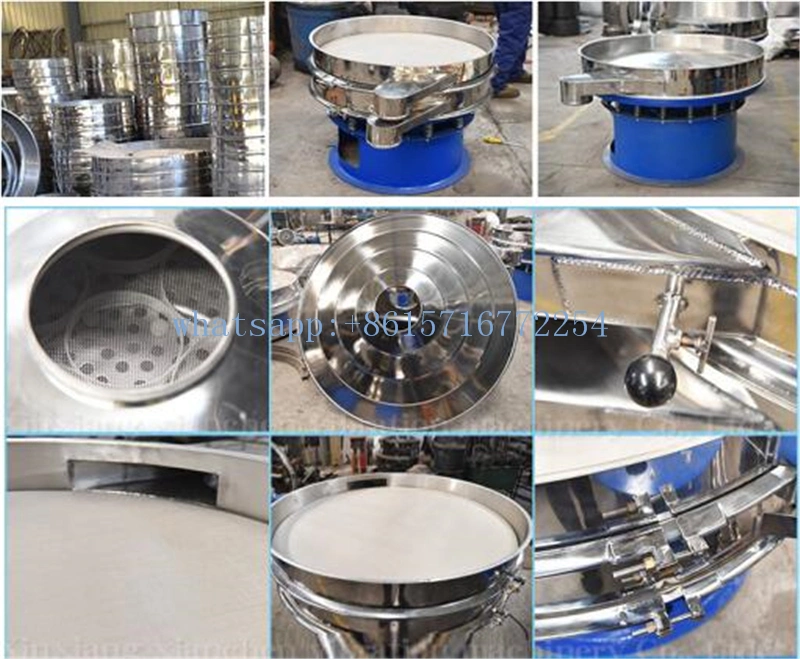 Related Machine of vibrating screen sieve shaker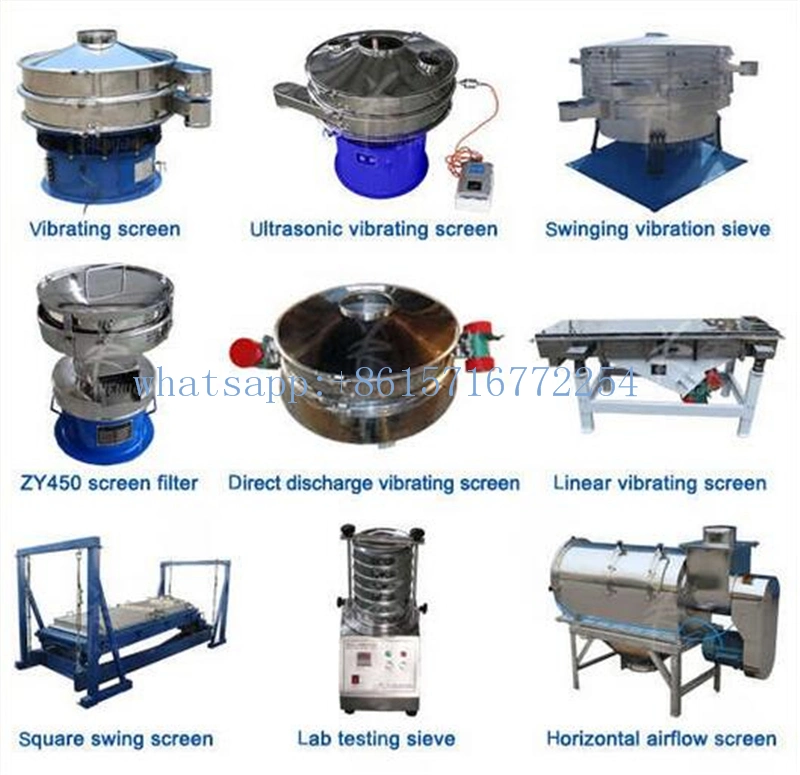 Factory of vibrating screen sieve shaker