Vibrating Sieve Plate Series Screen Vibrating Screen
Ø
Introduction
Polyurethane Screen Panel
Ø
Application
Square hole polyurethane sieve is mainly used for metallurgy, mining, coal, iron ore, copper, gold, quarries and other particles of large materials classification, screening, and other places.
Ø
Advantages
Polyurethane screen panel with high wear resistance, the service life than the rubber screen and metal screen 3-5 times higher.

Polyurethane screen plate corrosion resistance, acid and alkali resistance, suitable for any environmental conditions.

This product contains a steel frame for better product strength.

Polyurethane screen panel high elasticity, can make the material secondary vibration, improve the screening efficiency.
Ø
Main functions
1.
Reduce the cost of mineral processing.
2.
Improve the efficiency of mineral processing operations.
3.
Extend the service life of the screen machine.
Ø
Use
This product is suitable for vibrating screen machine
Ø
Specifications
1.
Product appearance size(mm): 1000*300; 580*300; 300*615; 305*940...
2.
Product mesh size (mm): 4.5*4.5; 19*19; 30*36; 52*56...
3.
Hardness shore A: 80-90
4.
Appearance size and mesh size can be customized according to customer requirements.
Ø
How to use
Secure the screens with bolts or special accessories we provide.
Production workshop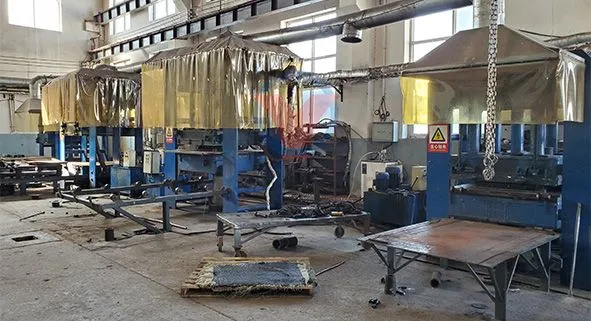 Certifications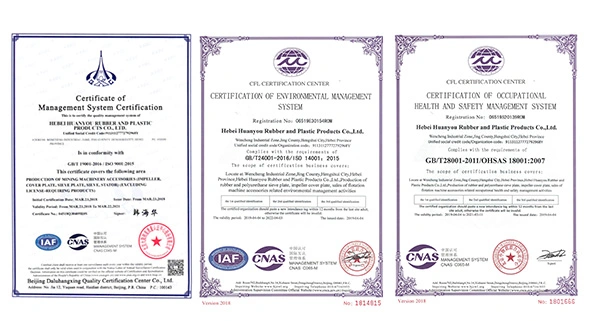 Packaging Details
The product is packed in a tray or wooden case with a plastic film on the surface.