12 Mesh Carbon Steel Impurity removal Circular Vibratory sieving screener

Product description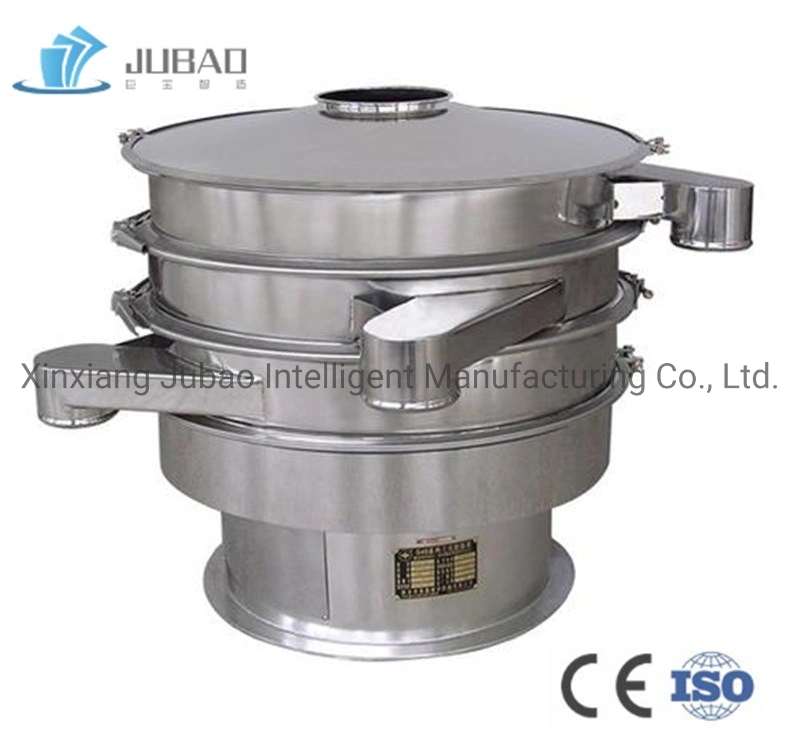 Vibratory sieving screener
is a screening equipment for fine powder material screening equipment
.
Our
Vibratory sieving screener
are available in many sizes range from 400 to 2000mm and configurations capable of processing varying capacities and carrying out either batch and continuous operations.
Material: stainless steel, carbon steel and contact part stainless
Screen layers:3 layers
Mesh size: 2-635mesh
Customized items: charging port for uniform feeding
Quick release clamp and penumatic lifting device for quick change screen mesh
Motor: Ordinary motor and well known motor such as OLI motor.
About Vibratory sieving screener's main part vibrating motor , there are following types: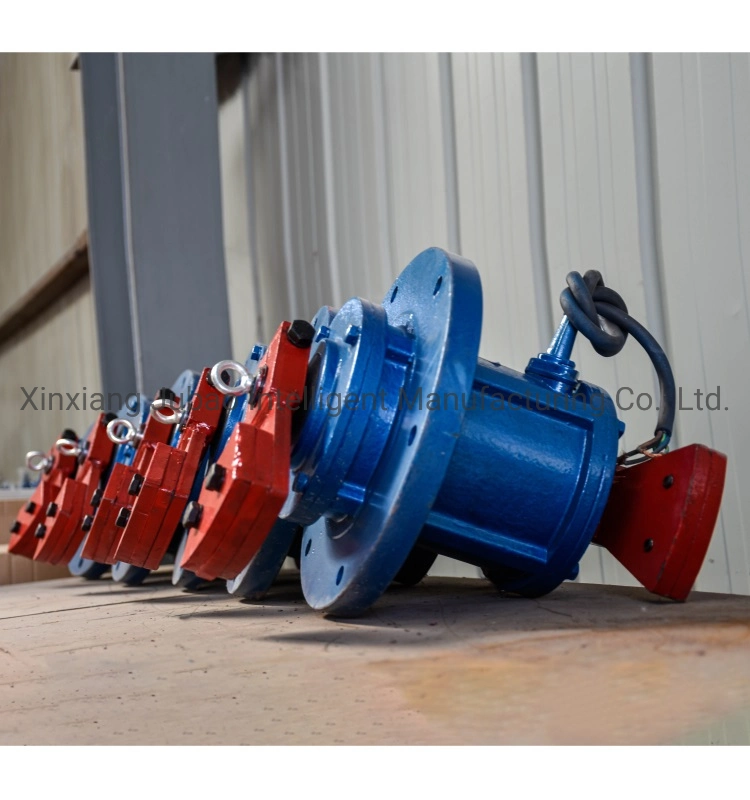 Vibrating motor is
composed of motor, top
and bottom eccentric block.
The angle of top and
bottom eccentric block will
influence the screening
result.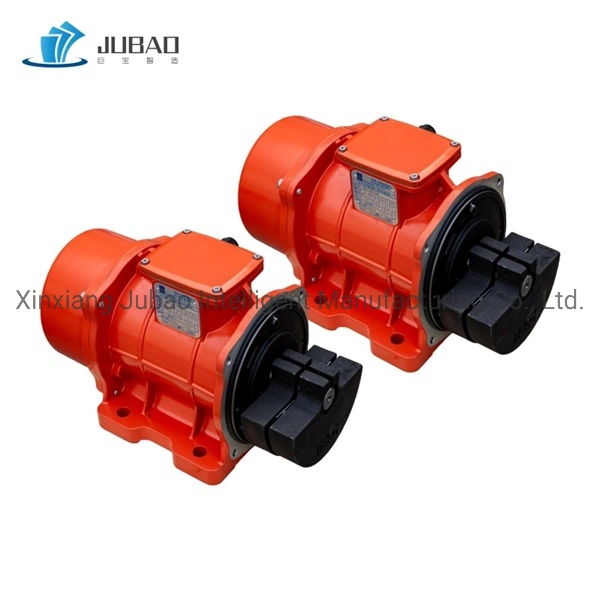 Oli motor is well known brand vibrating motor, It is quick & convinent installation, easy maintenance. Free maintenance bearing, IP class: IP66 Insulation grade: F. High quality, long service life, but the price is higher than ordiary vibrating motor.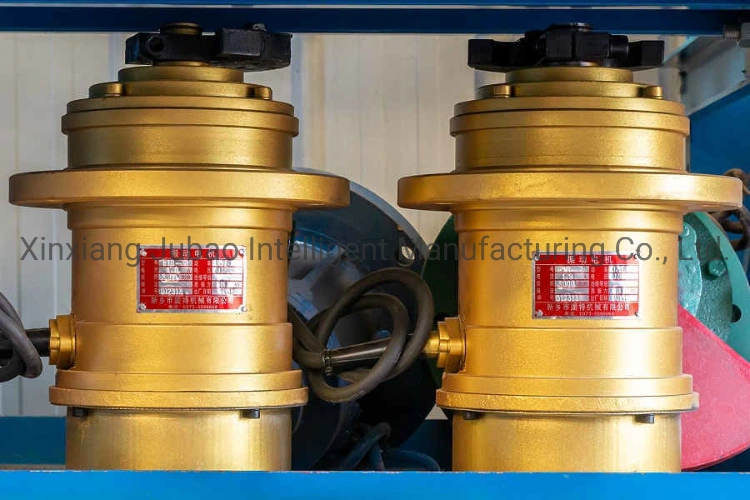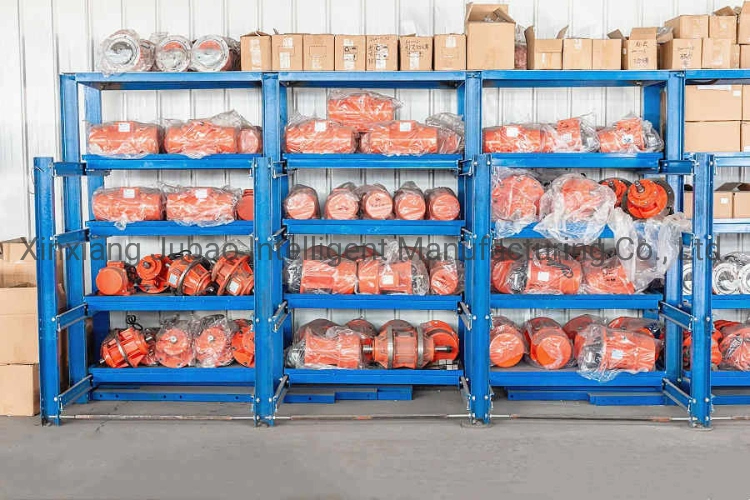 As a modular producition line factory, we have a large quantity spare parts for meeting batch order delivery.
Basic service
1.Sample material can be free analysis and test in laboratory.
2.24 hours a week online & quick response within 1 hour.
3.Booking hotel and tickets for customers and Free transportation & meals during visit our factory.
4. Standard equipment can deliver within 3-5 working days and delivery time guaranteed.
Customized services
1.Professional R&D team to develop customize as you requirements.
2.Help high-end customers and dealer to develop the local market
3.All packing, shipping and labels can customize as per your requirements.
After-sale services
After customers received the goods,if have any questions or quality problems, Our customer service Dept. will be always available for all kinds of service ways, such as video technical support, drawing guidance, field installation and commssion etc..

Q: How to find suitable model?
A:The proper selection of the vibrating separator depends on the material, number of layers, every mesh size, capacity, material
moisture, viscous and corrosive etc:

1>Name and feature of the raw material?
2>Aim of using: get rid of impurity, filtration, grading
3>Handling capacity: kg /h, L/h
4>The raw material size: (mesh or mm)
5>How many final materials you want, or how many layer you need?
6>Local power supply (voltage and frequency)
Note: You had better send us the relevant pictures about the details.